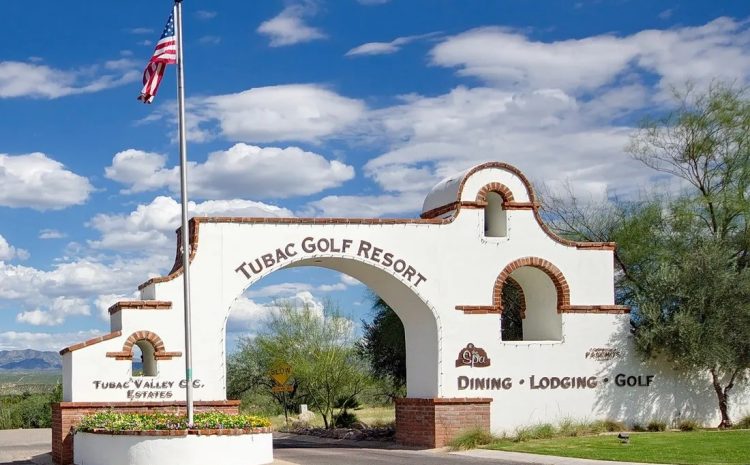 Custom Home Builder Tubac AZ
Double E Builders is a Custom Home Builder serving Tubac, AZ.
We build our clients dream homes. Are you looking to build a new property in Tubac, AZ?
We build both new construction homes as well as repairs/remodel customer's homes in Tubac, AZ and the surrounding area. We've been building homes for AZ homeowners for over 20 years, so you can trust that your home is in the right hands.
Whether you desire a custom build home in Tubac, AZ or your Tubac home needs a small scale renovation, we are committed to helping you create a home that you will love to live in.
What attractions can you find in Tubac?
Tubac features the Tubac Presidio State Historic Park, which has it's own museum and additional features. Tubac is now home to 100+ art galleries, boutiques, shops, jewelers and artists! In addition to that, the area features a Golf Resort and many restaurants to enjoy!
The Tubac Chamber of Commerce does a great job of explaining Tubac living:
"Art galleries, museums and enchanting shops and jewelry stores await your visit, as does clean area in a beautiful high desert landscaping. For your dinning pleasure, Tubac is graced with family-owned restaurants offering outstanding cuisine and service for breakfast, lunch, dinner. Cocktails and fine wines are readily available.
The Tubac Golf Resort and old time B&B's offer a soothing and relaxing atmosphere for your comfort and golfing on the 27-hole course. Hiking trails along the Santa Cruz river offer leisurely walks among majestic trees and greenery.
A day in Tubac seems a wonderous dream, walking among galleries, paintings, sculpture, ceramics, and photographs. The unique regional fashion, leather, crafts, antiques, and jewelry beckon your senses and eyes to the beauty and craftsmanship of yesterday and today. The clean air and small-town atmosphere take you a world away from urban life. Whether you come for the day or stay overnight, you will simply love Tubac. "
Learn more about Tubac, AZ and our services at our Custom Home Builder Tubac AZ page or call us at (520) 334-0145 to discuss your construction or renovation project today.